Publications and Awards
Sept 10, 2012. Publication of several of my works that were selected by author and curator Marcie Sheperd in her soon to be released book, The Holy Spirit in the New Testament. Release date pending for 2013.
July 20, 2012, my work Primitive Art featured prominently on page 19 of the Weekend Section of the Washington Post.
July 10, 2012, Artist David Beers wins First Prize in "Classical Contemporary" art competition hosted by Fine Art America for the painting "Machinations I."
February 11, 2012, The Washington Post Real Estate Section, front page article
and full page on E3 of the house remodel, including many photos of my artwork.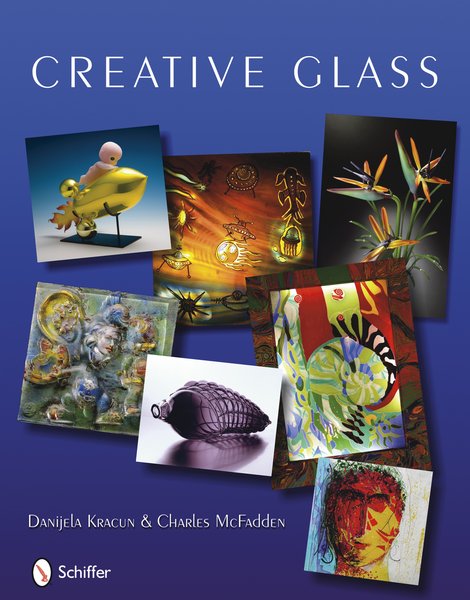 Creative Glass by critic and currator Danijela Kracum and Charles McFadden. Hardcover book published 2010 featuring 100 international glass artists. My work prominently featured on cover jacket, a solo shot in a two page spread of the "Introduction" and on pages 27-29.
August, 2002, Arts Section, The Washington Post article by Blake Gopnik on my series of refabricated KKK hoods. Photo included. Source material to be provided. Access to images requires password. Contact me at djbeers@verizon.net
July 2002, Weekend, The Washington Post. Article by Michael Sullivan on my work as Curator for the Washington Project for the Arts/Corcoran wherein I conducted five separate shows over a 9 month period featuring more than 70 local, emerging artists and more than 200 pieces of work. Source material to be provided.
July 2002, Weekend, The Washington Post
***************************************************************************************************************
Anne Elson Memorial Prize for Academic Excellence, 2001. A financial award for outstanding academic achievement each year to one graduating Senior at the Corcoran School for Art and Design.
Dr. William A Newman Painting Award, 2001. A financial award for excellence in the use of classical techniques in painting.
Sons of the Revolution Prize, 2001. A financial award for winning an annual competion sponsored by the Sons of the Revolution dealing with historical research on American Landscape painter George Innes. Also included a speaking engagement at the Sons of the Revolution annual dinner at the Chevy Chase Country Club, Bethesda, MD.